Featured Video: What is Riser Management
---
Learn. Share. Grow Your Business.
Tips and Insight for CRE Brokers, Building Managers, Engineers and Tenants to address today's most important building connectivity issues.
TECH READY BUILDINGS | VIDEO SERIES.
Learn How Advances in Technology Are Driving the Need For Managed Infrastructure.
Tech Ready Buildings utilize ICT lifecycle management processes and methodologies to ensure building infrastructure capacity, connectivity, and maintenance services are available to support all current and future tenant and building technology requirements.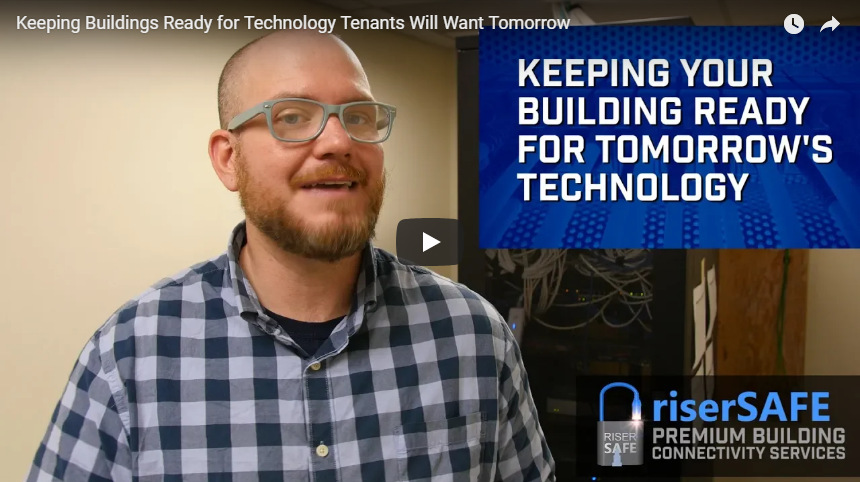 Marketing Your Building Connectivity Profiles
Building Connectivity, Technology Documentation, and the Rise of Tenant Expectations.
Learn More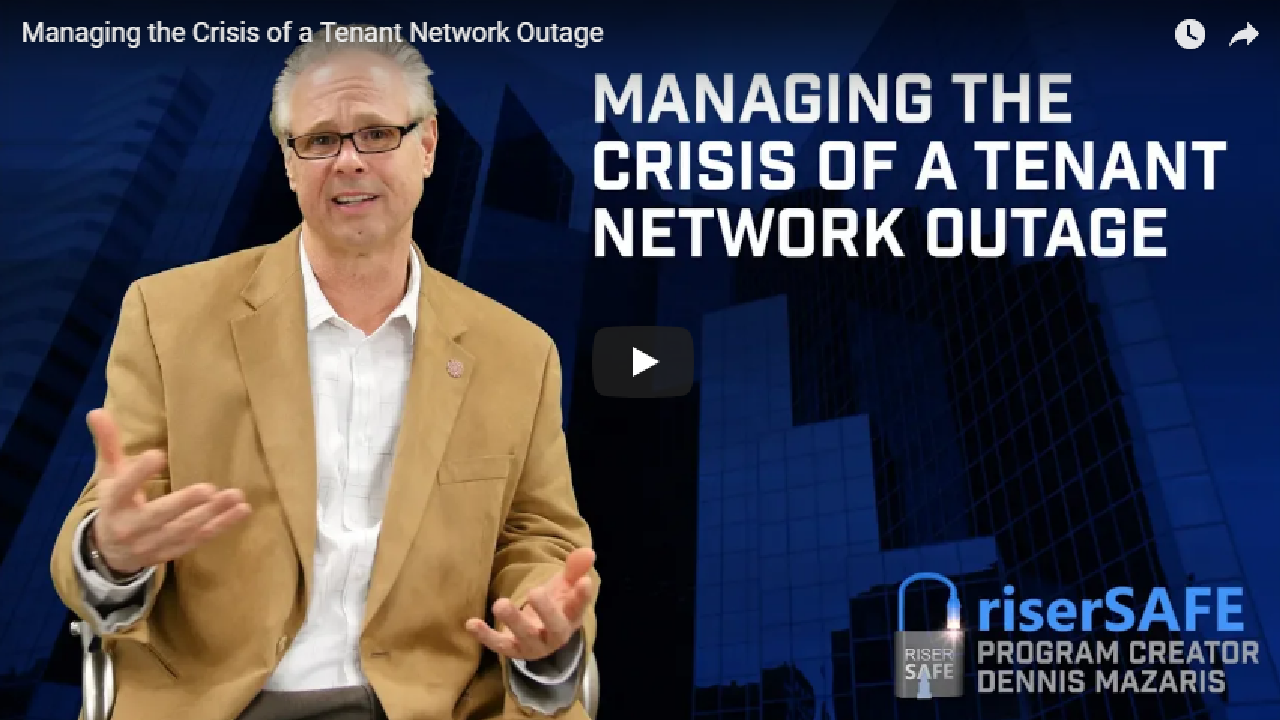 Building Connectivity: Emergency Response to Tenant Outages
How to minimize CRE building network outages & ensure fast connectivity recovery times.
Learn More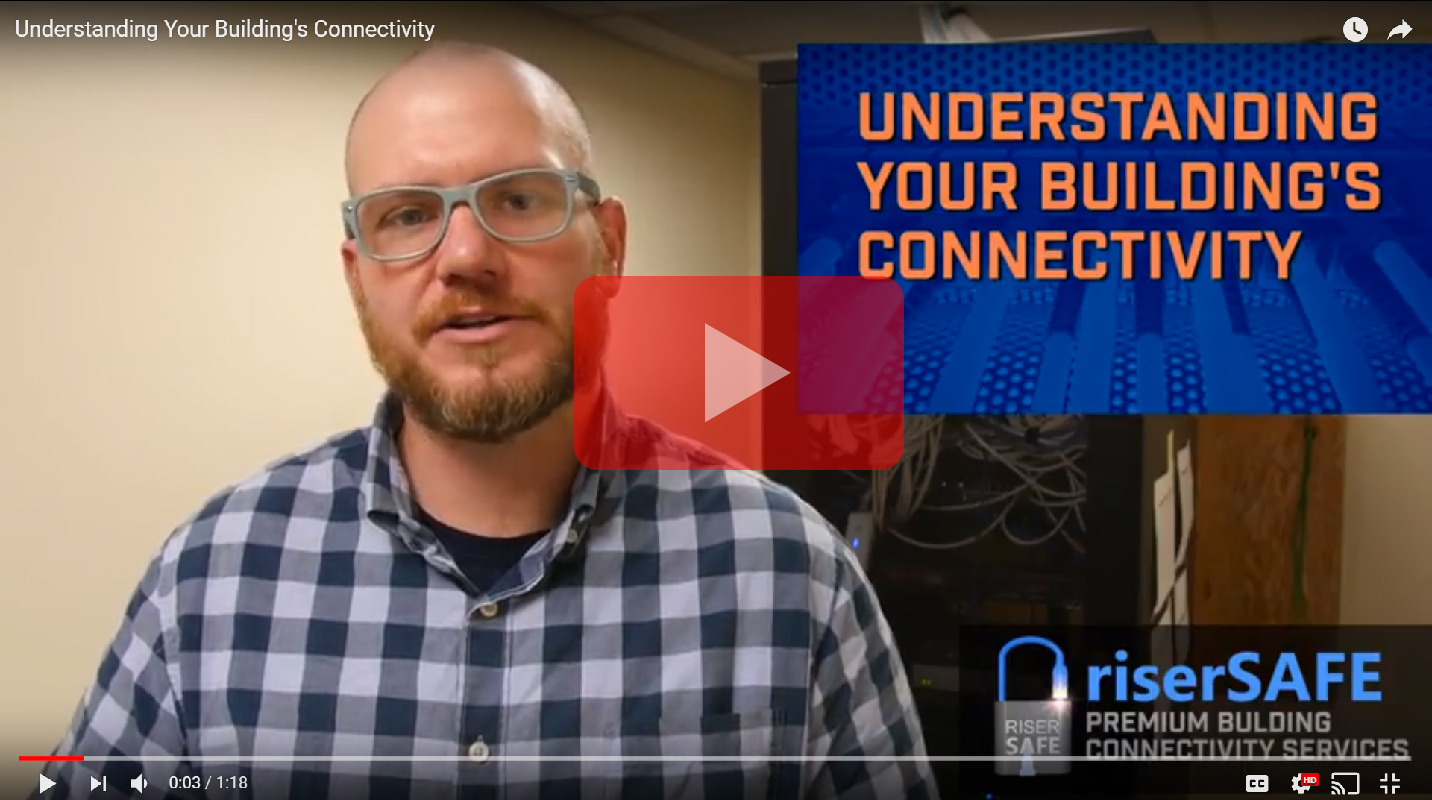 Understanding the Carriers in Your Building
Ensure your buildings are providing your tenants with the most reliable services available today.
Watch the Video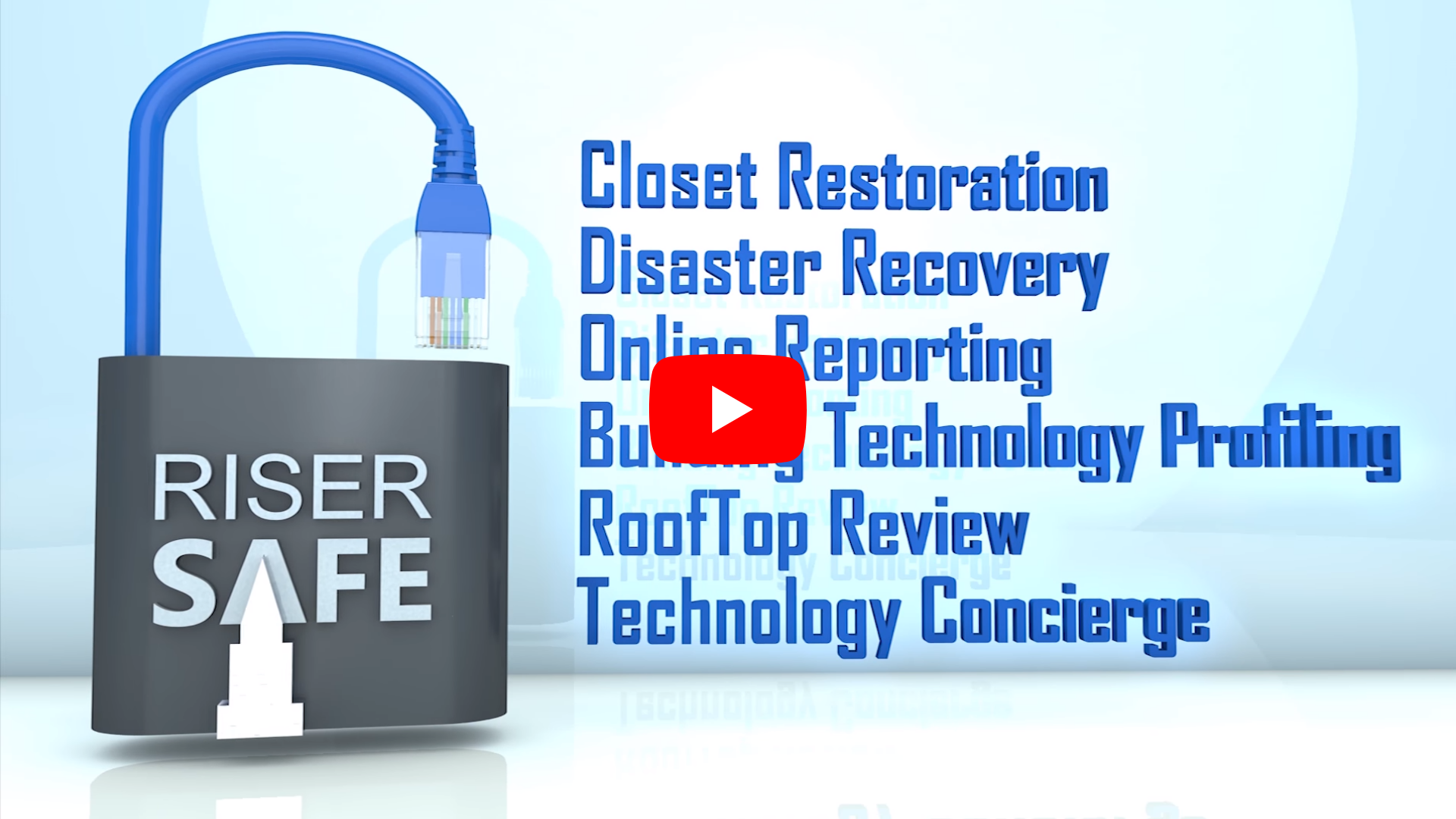 How To Keep Your Building Connectivity Secure
Receive expertise through a program tailored to protect and advise you on your building's infrastructure.
Watch the Video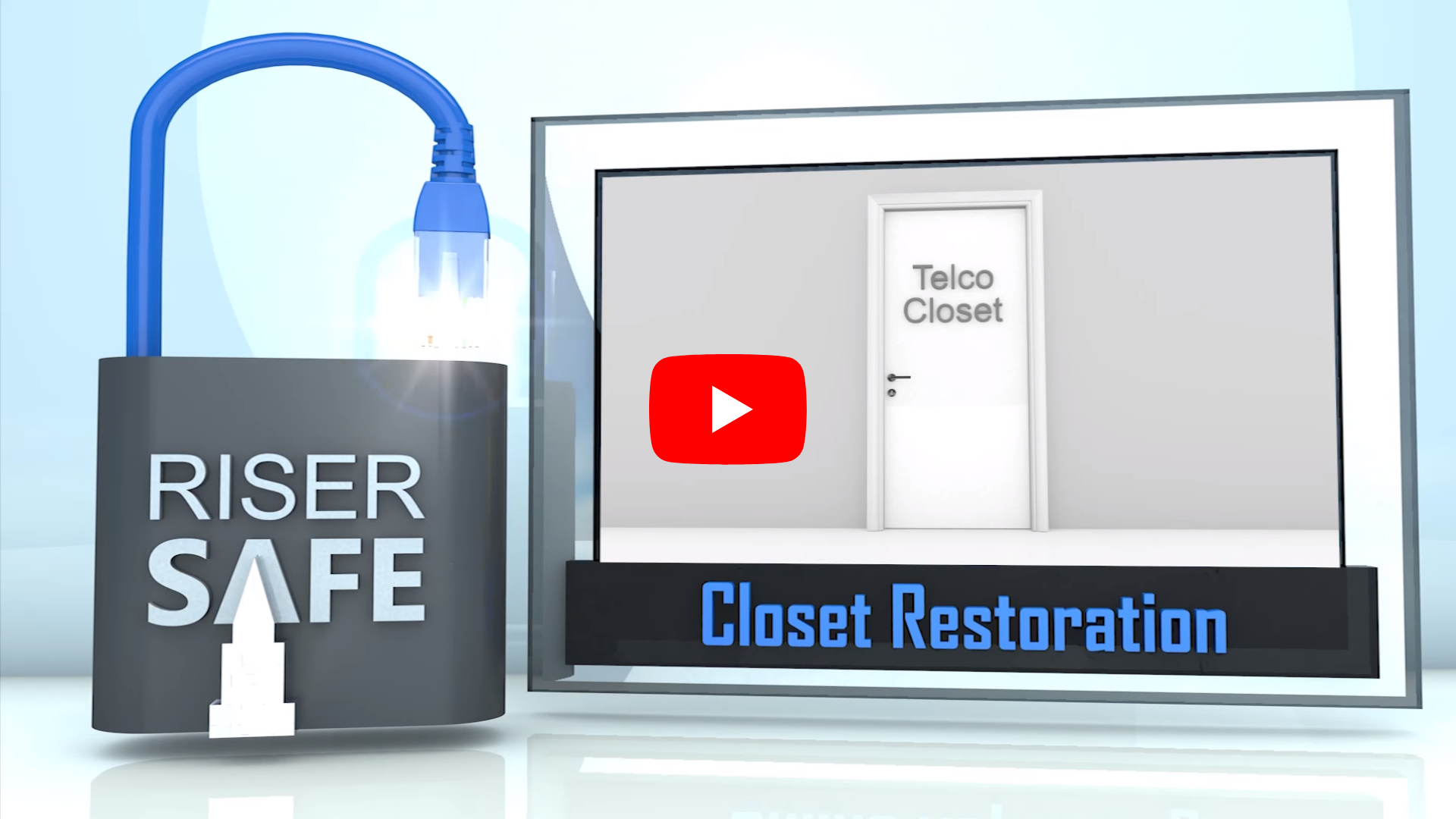 Why Telecom Closet Restoration or Cleanup Is Critical
This restoration keeps critical connectivity infrastructure managed and ready for tech demands.
Watch the Video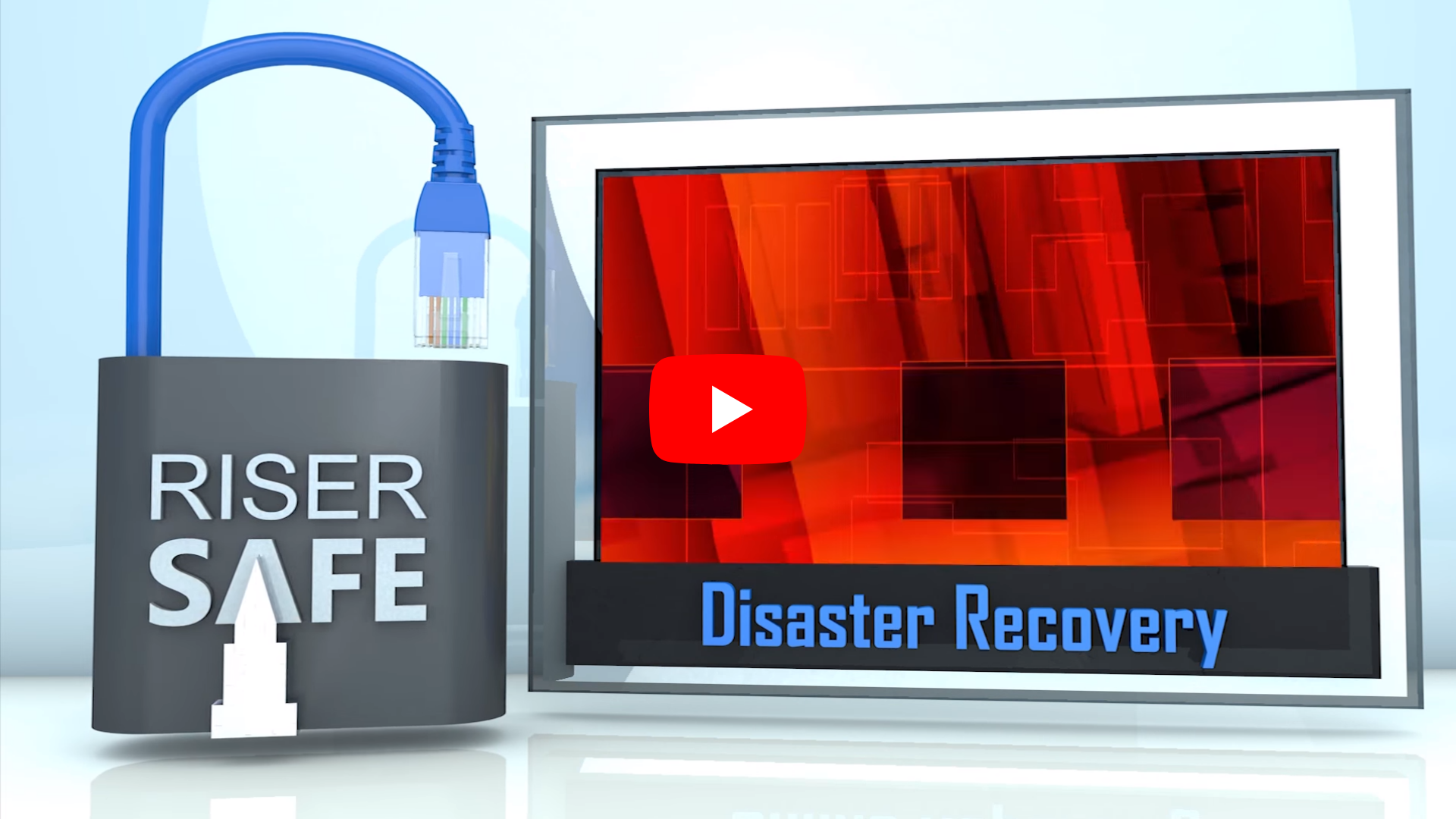 What To Do When Disaster Strikes on Your Infrastructure
24/7 support with professionals familiar with your infrastructure gives tenants peace of mind.
Watch the Video
Save "P.O.T.S. of Gold" By Eliminating Unused Telephone Lines
As fewer organizations rely on landlines for their communication needs, aging Plain Old Telephone Service (P.O.T.S.) infrastructure is getting more expensive to maintain and major telephone providers are phasing out their landline services in favor of wireless investment, all the while increasing P.O.T.S. maintenance fees.
As a result, Building Owners and Property Managers are spending too much on outdated and unsupported technology. Find out how we can save you from this excessive spending.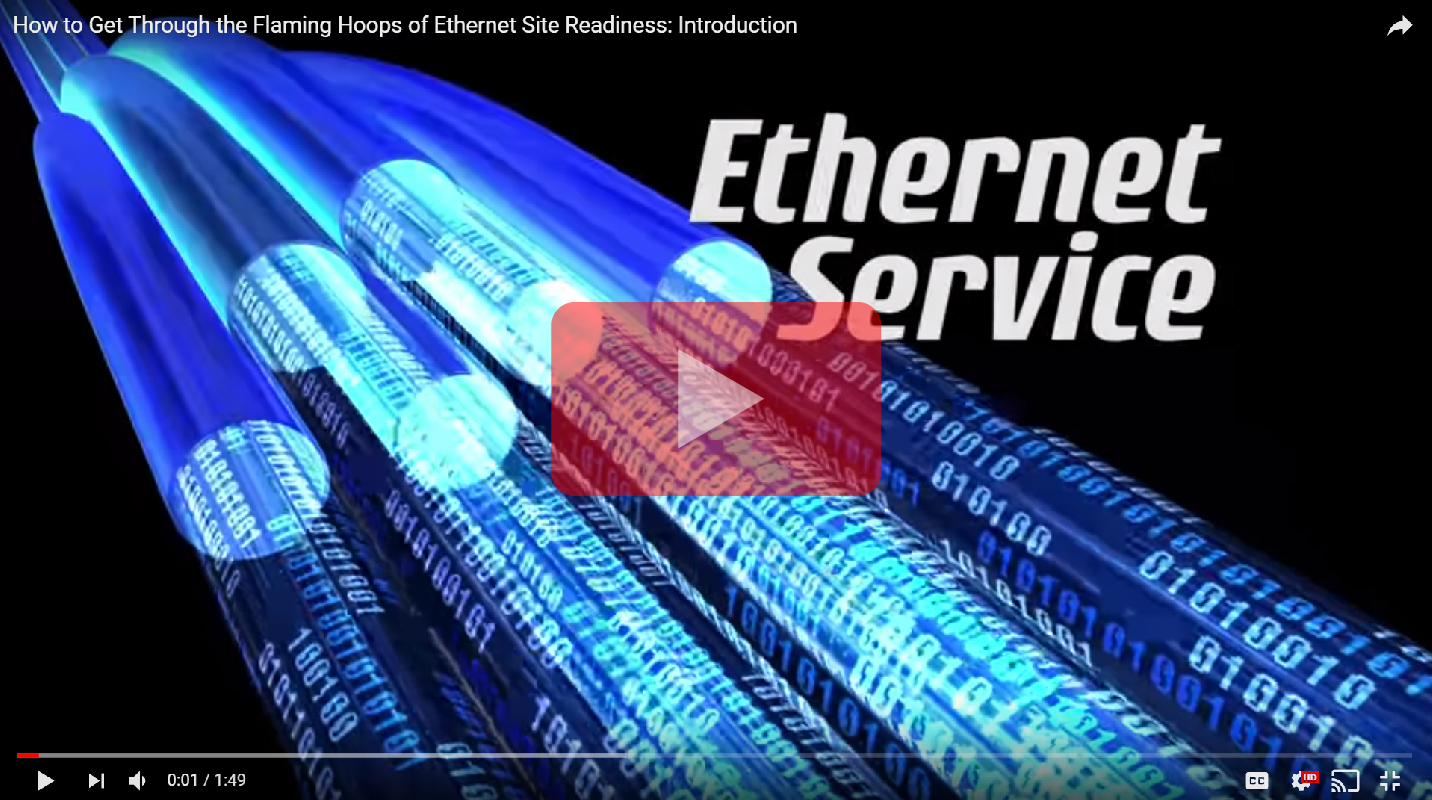 Your Video Guide to New Carriers: Ethernet Site Readiness
Avoid getting burned meeting Ethernet Service Provider Requirements from new carriers.
Watch the Video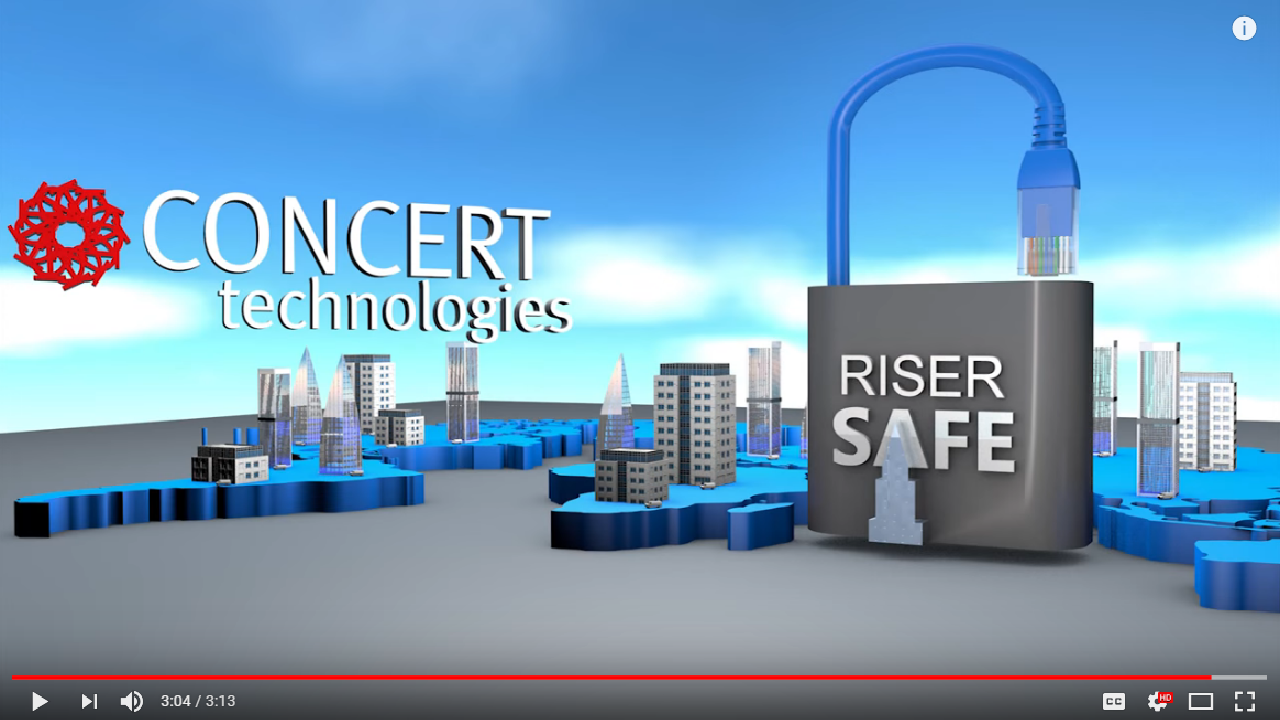 YouTube Channel: Tech-Ready Building Tips
Technology is the heart of today's business. Do you have a plan in place to manage your building technology?
Watch The Videos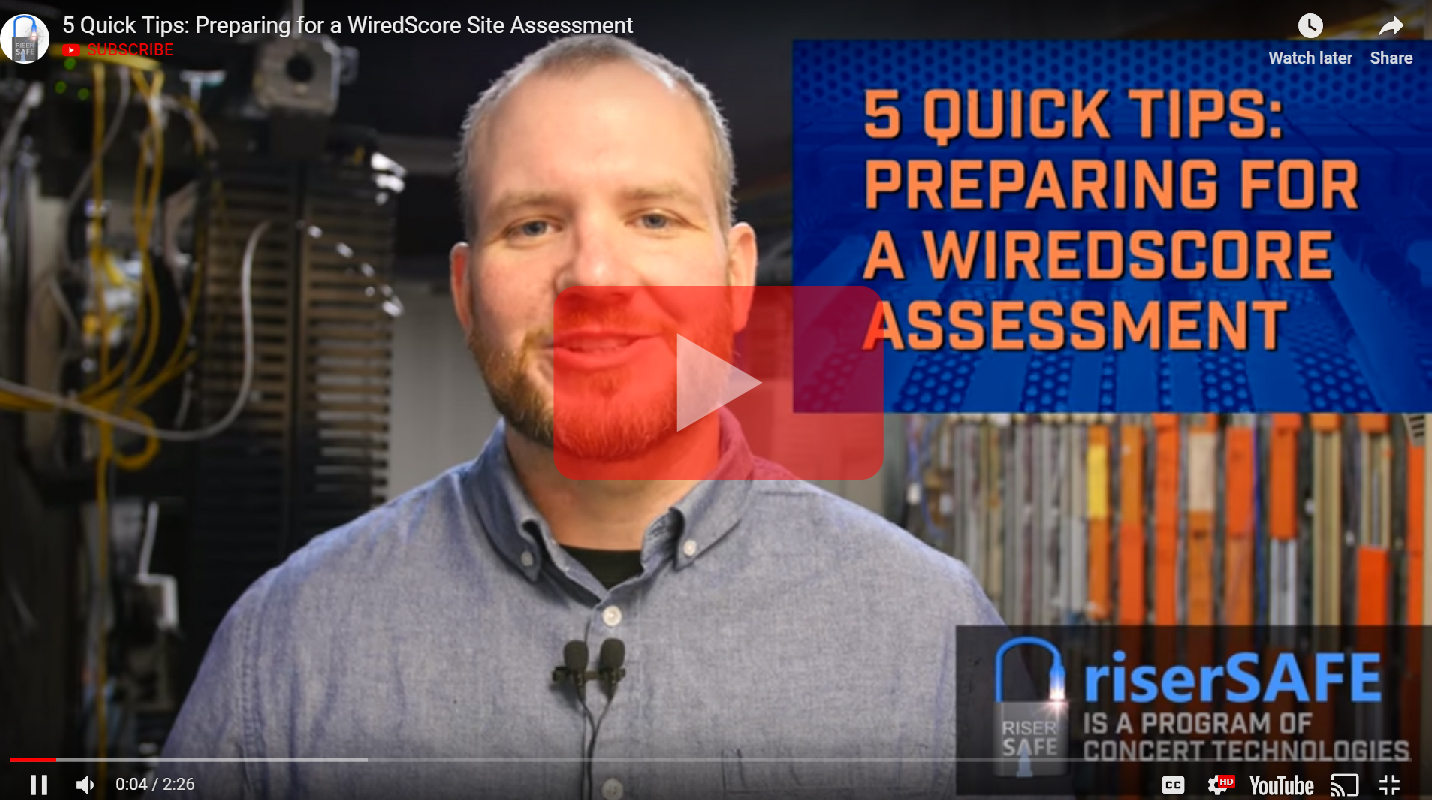 5 Tips for Preparing for WiredScore Certifications
Ensure you have the best chance of securing Platinum, Gold or Silver WiredScore ratings.
Watch the Video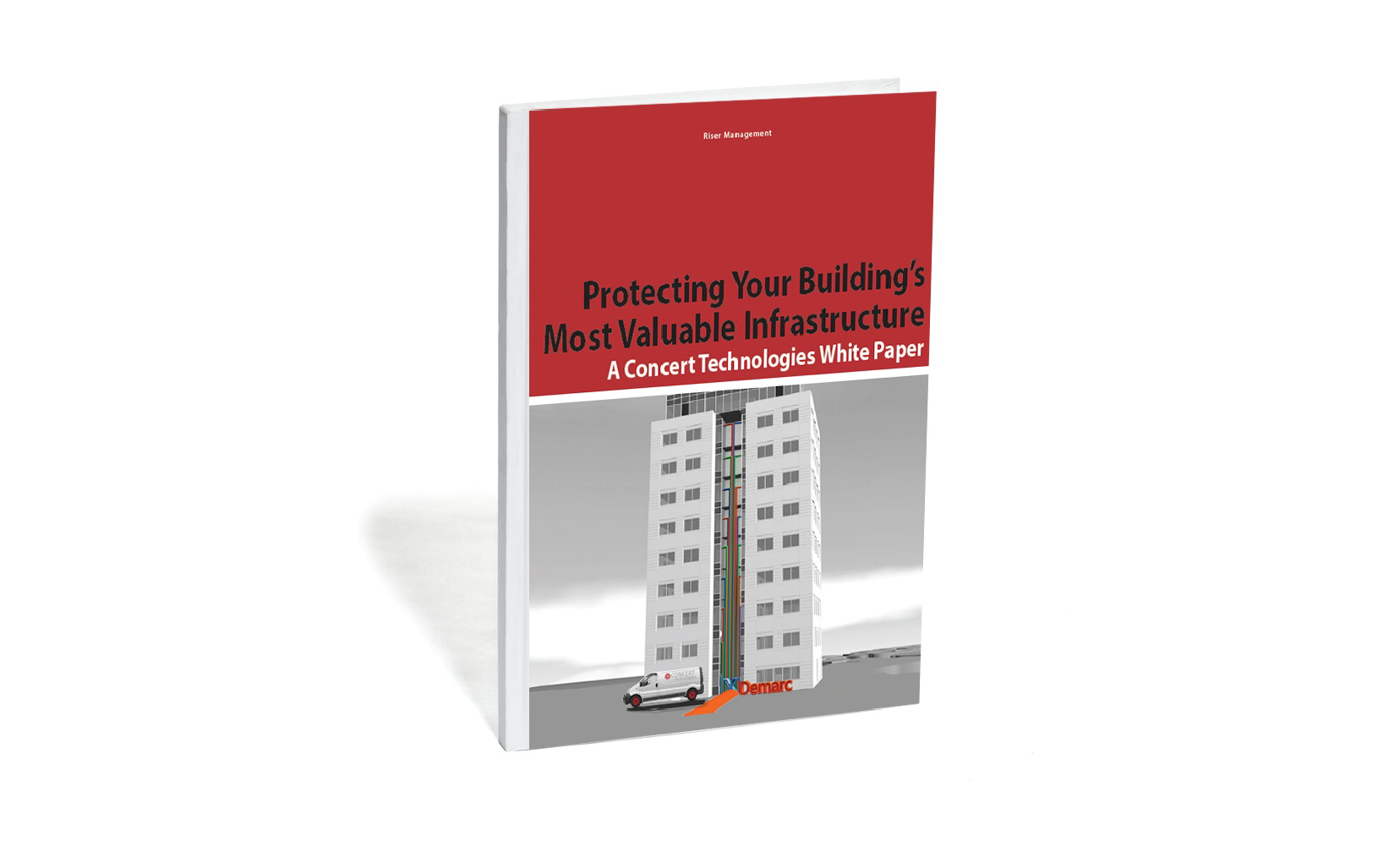 Protecting Your Building's Most Valuable Assests
Learn how an unmanaged riser system impacts the operability and privacy of your tenants' IP networks.
Download Your Free Copy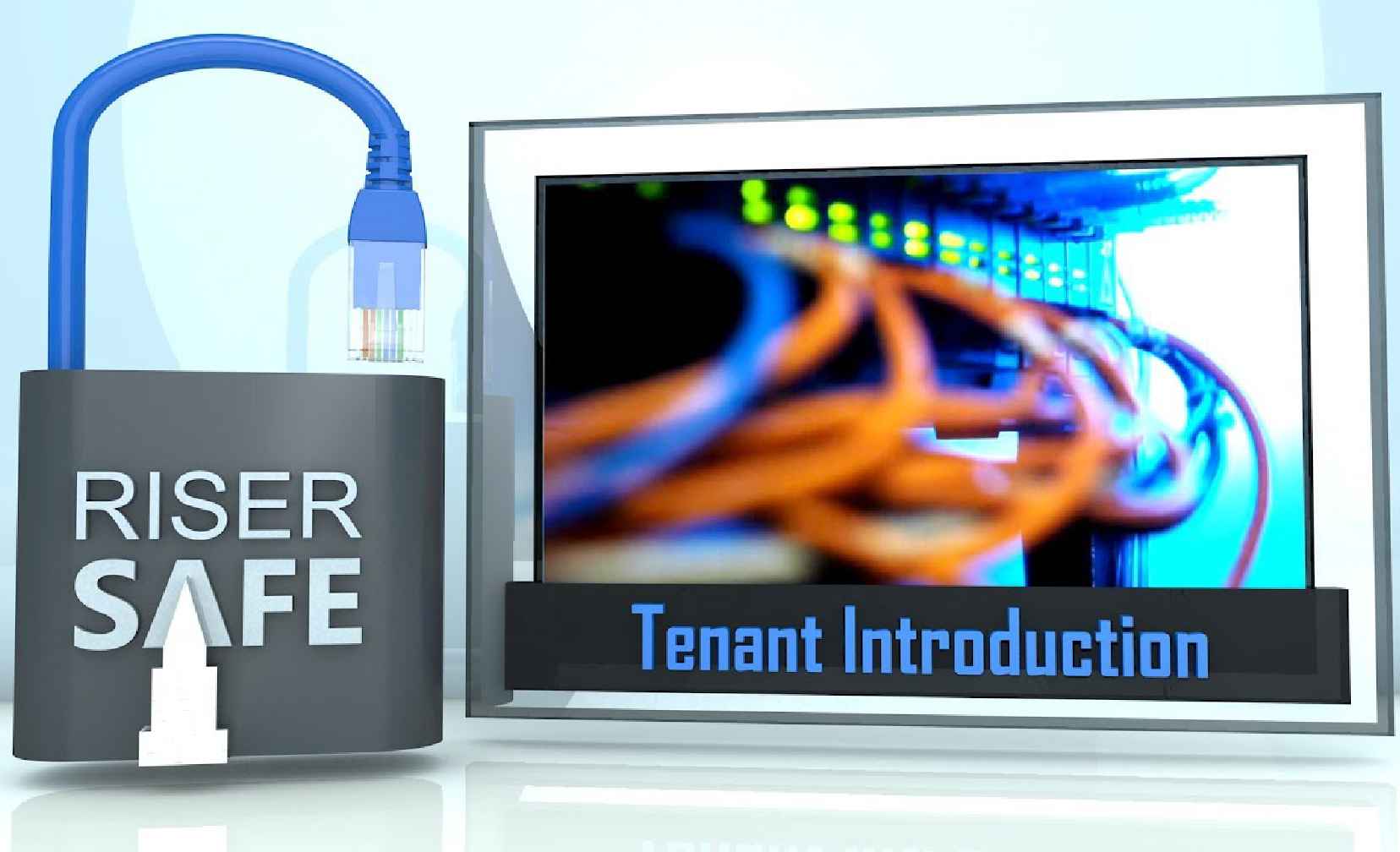 Your Video Guide to riserSAFE: Tenant Introduction
Important information about the riserSAFE® Program & the benefits of being a tenant in a riserSAFE building.
Watch the Video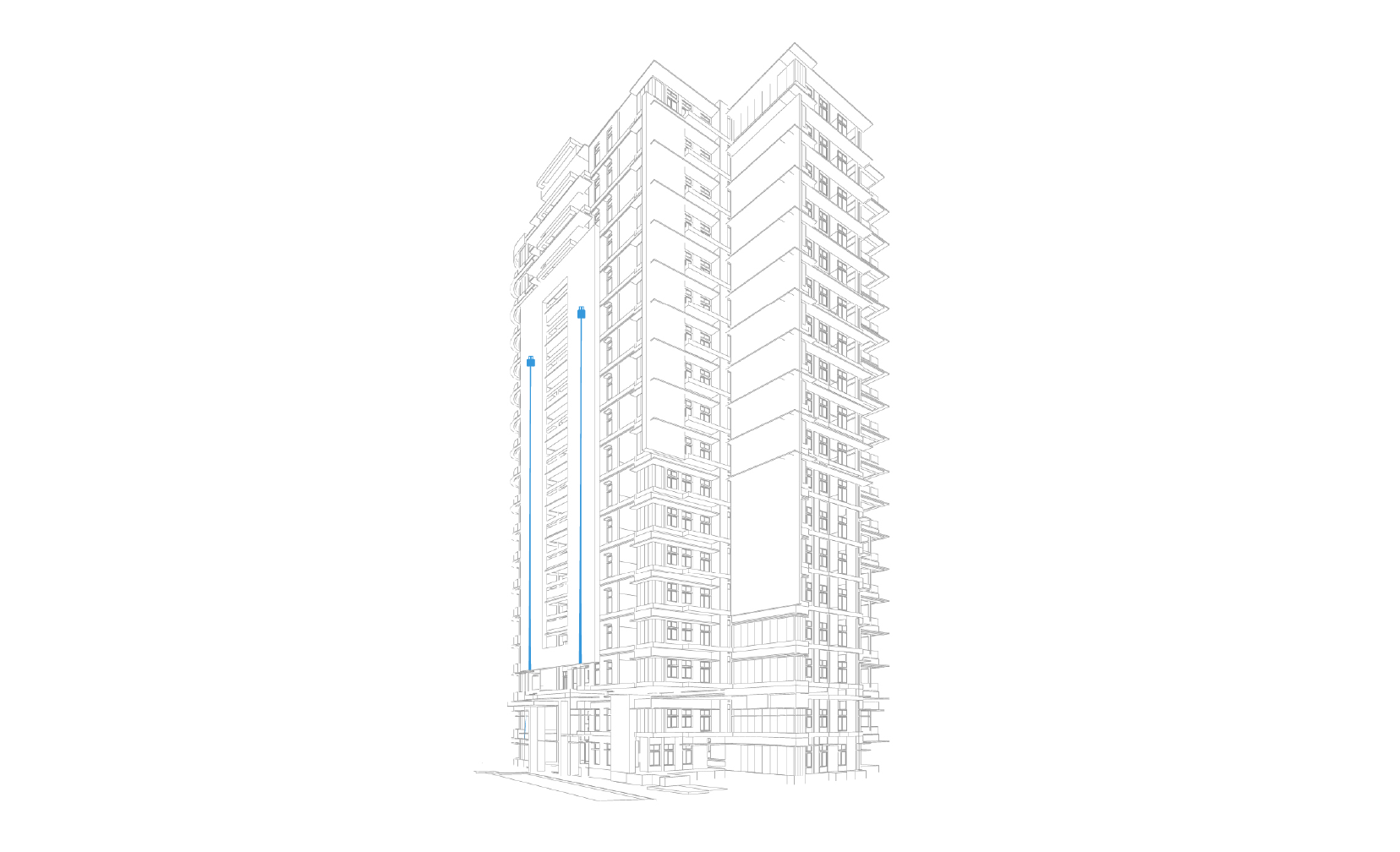 Take the riserSAFE Self Assessment
Future upgrades, carrier builds, and reliable internet connectivity all rely on having an actively maintained riser.
Start Your Free Assessment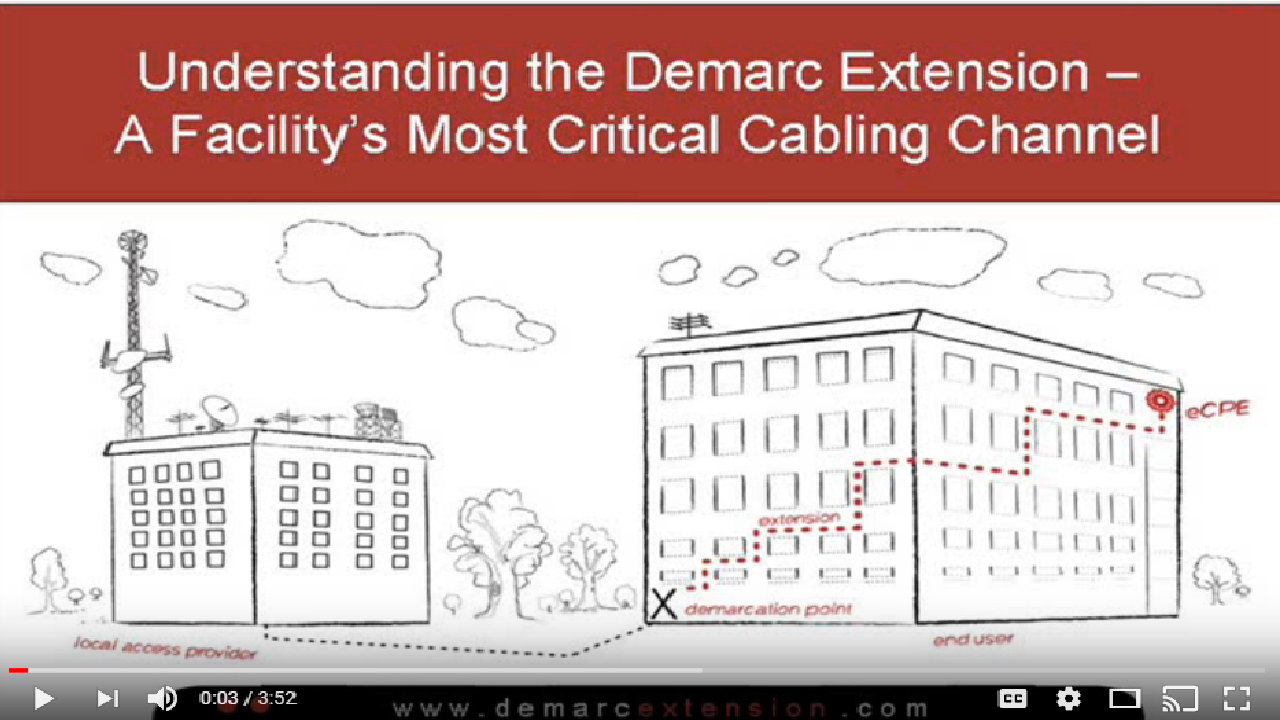 Understanding the Demarc Extension
Information on your facility's most critical cabling channel and tips on how to maintain it.
Watch The Video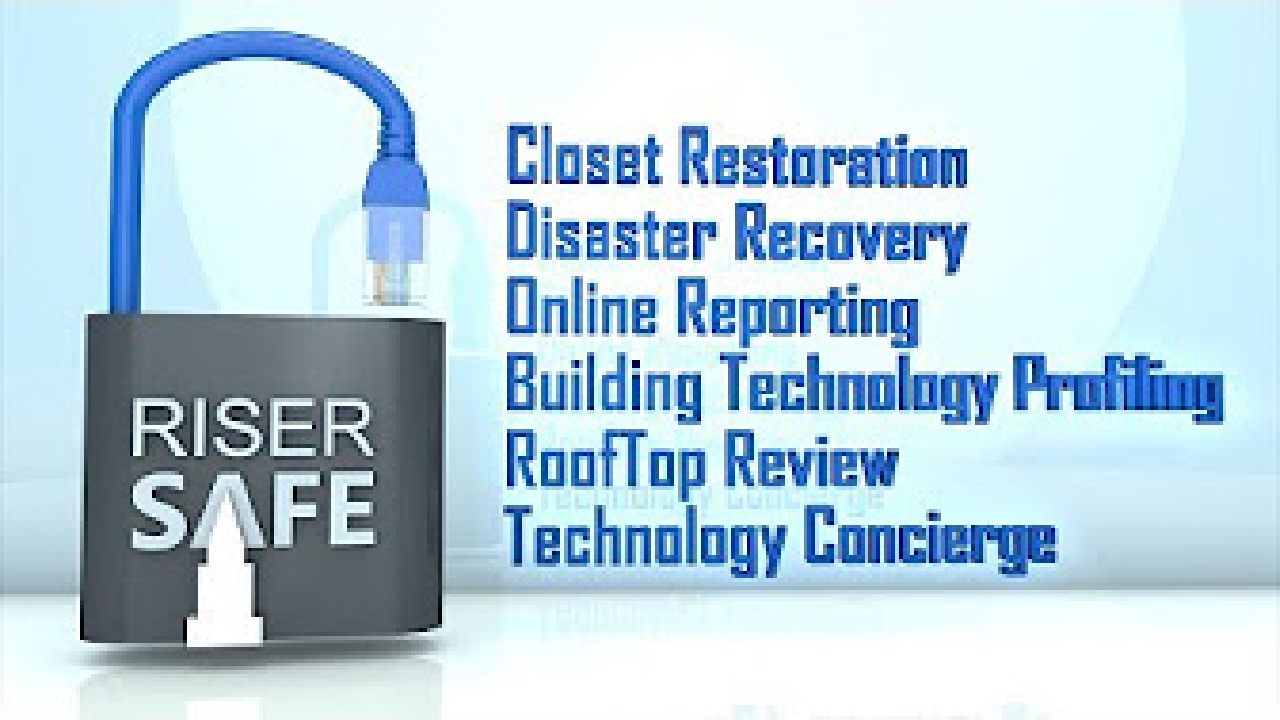 Commercial Building Technology Services
Understand the value of keeping building connectivity maintained, documented and secure.
Watch The Videos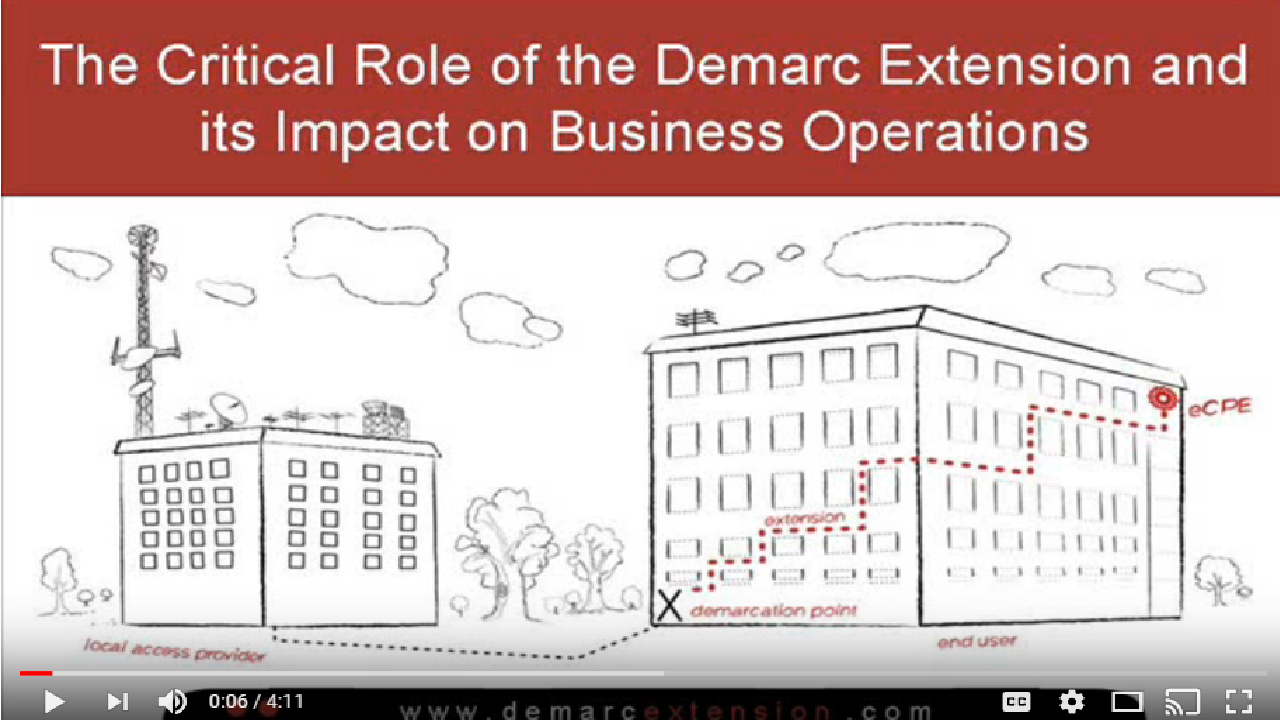 The Critical Role of the Demarc Extension
Understanding customer demands and the impact of a faulty demarc extension on productivity.
Watch the Video